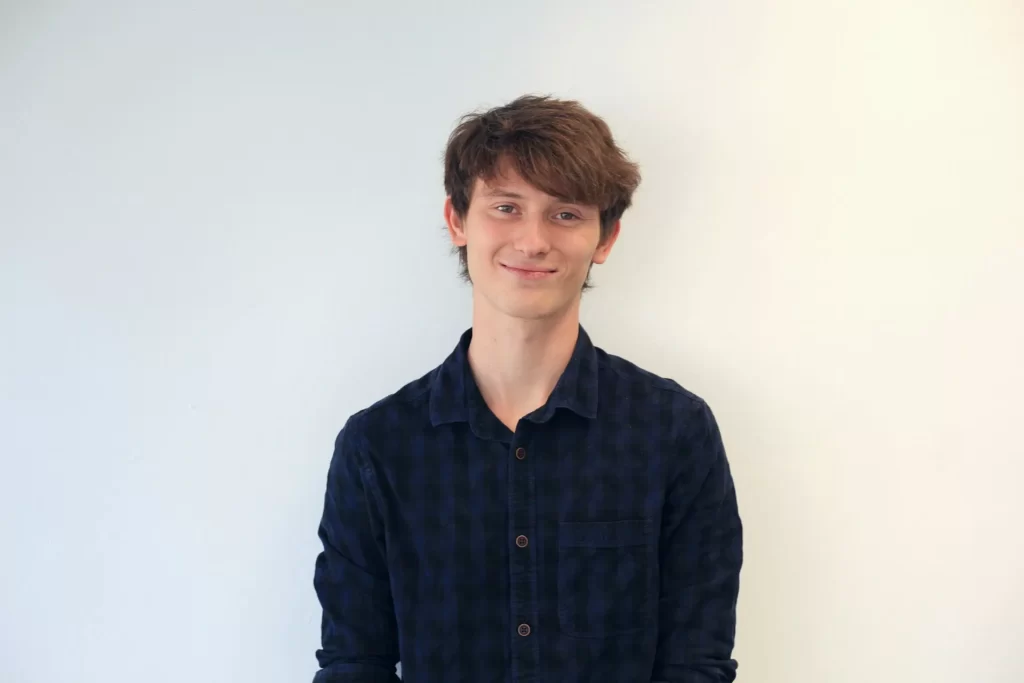 | About us
My goal is to not leave any corner on the internet neglected
My name is David. I'm a spanish web developer specialised in WordPress and custom WordPress themes.
Perfectionism is my #1 mantra. I'm a quality over quantity type of person who believes that success is strongly determined by the passion you put into your goals and that is something I don't lack.
Right now I'm based on Gold Coast, QLD, Australia but I'm always moving around, hoping to travel the world at some point.
I'm always learning something new and perfecting my expertise.
Are you ready to start building something incredible?
Let's get started!